Brownfields in Texas
Redevelopment and Revitalization through State Programs Webinar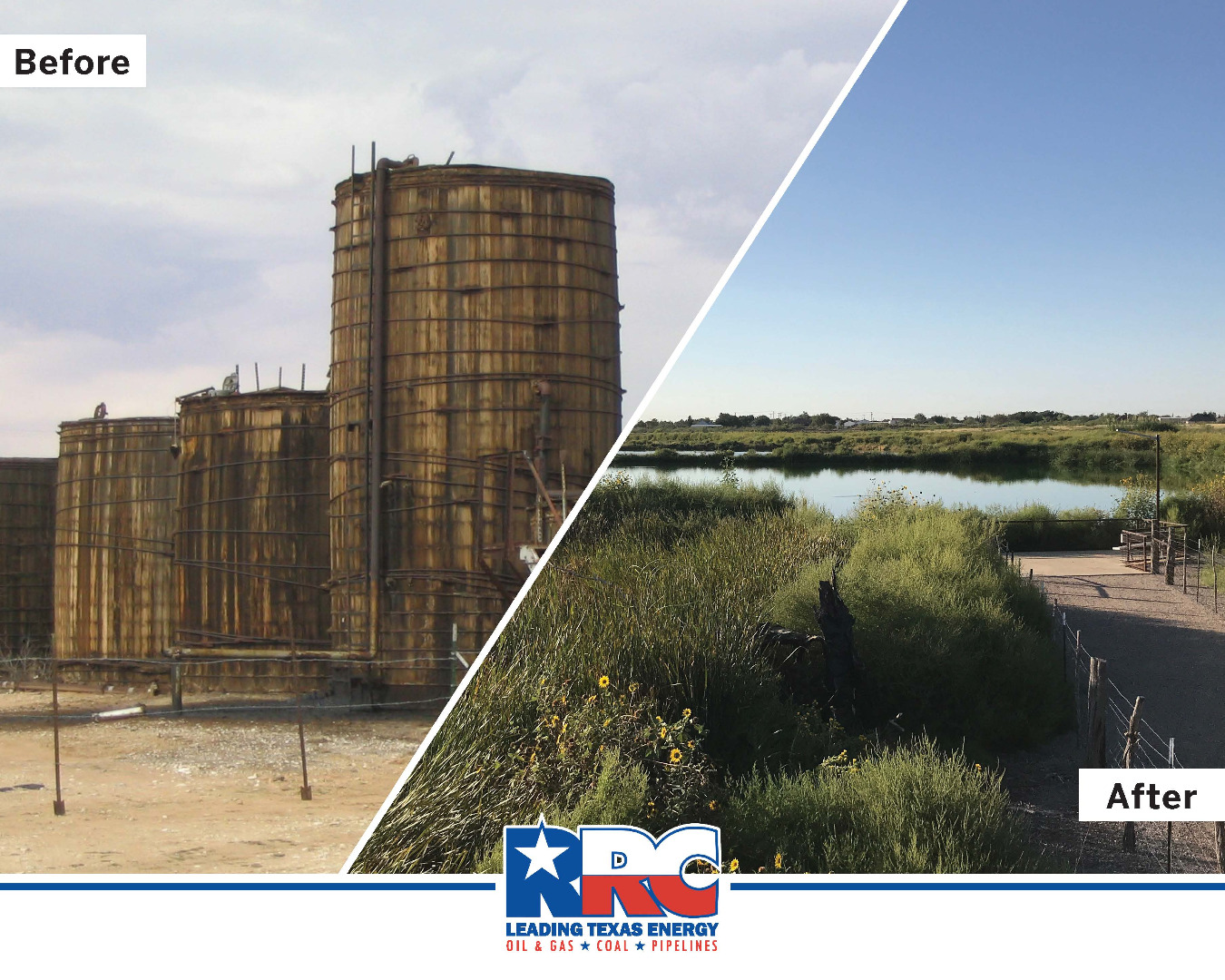 Andrews Bird Park: A Brownfield property that turned from an abandoned saltwater disposal facility to a bird watching park in West Texas.
Description
Does your community have an abandoned property they'd like to redevelop? Are there environmental concerns about that property? If so, we can help you!
This webinar will explore the funding opportunities available to your community through the Railroad Commission of Texas (RRC) and Texas Commission Environmental Quality (TCEQ) Brownfield Programs. We will outline who qualifies for the funding, what properties are eligible, and what to expect once your site has been accepted.
This event is designed for local governments, non-profit organizations, quasi-governmental agencies, universities and school districts, economic development corporations, and private landowners with community-supported projects.
During the webinar, email questions and comments to SR-VCP-BRP@rrc.texas.gov.
Presenters and Panelists:
Leslie Bruce, RRC VCP & Brownfields Coordinator (Presenter)
Phylicia Allen,

 

TCEQ Brownfields Coordinator (Presenter)
Peter Pope, P.G., RRC Site Remediation Manager (Panelist)
Kristian Livingston,

 

TCEQ Superfund Team Leader (Panelist)
For more information contact, Leslie Bruce at leslie.bruce@rrc.texas.gov or 512-463-3384 or Phylicia Allen at Phylicia.allen@tceq.texas.gov or 512-239-2023.
We encourage you to sign up for the RRC Quarterly Brownfields Bulletin and TCEQ List Serve.