Railroad Commission Appoints Dana Lewis as Director of Hearings
November 06, 2018
AUSTIN – The Railroad Commission of Texas today announced the appointment of Dana Lewis as Director of Hearings for the agency, effective immediately. Lewis has served as interim director for the division since Sept. 1, 2018. In her new role, Lewis will report to the RRC's Chief Operating Officer. 
"Dana's legal expertise and long service in state government, including the past two and a half years here at the RRC, make her the best person to lead the Hearings Division," said RRC Executive Director Wei Wang.  
Most recently, Lewis served the RRC as an Administrative Law Judge presiding over gas utility rate cases. Prior to joining the Commission, Lewis served as a Staff Attorney for Judge Stephen Yelenosky, 345th District Court of Travis County from January 2005 to April 2016, and as Staff Attorney for Judge Darlene Byrne, 126th District Court of Travis County from June 2001 to May 2004. 
Lewis earned her bachelor's degree in Political Science from Northwestern State University of Louisiana in 1995 and her Juris Doctorate from the University of Texas at Austin School of Law in 2000.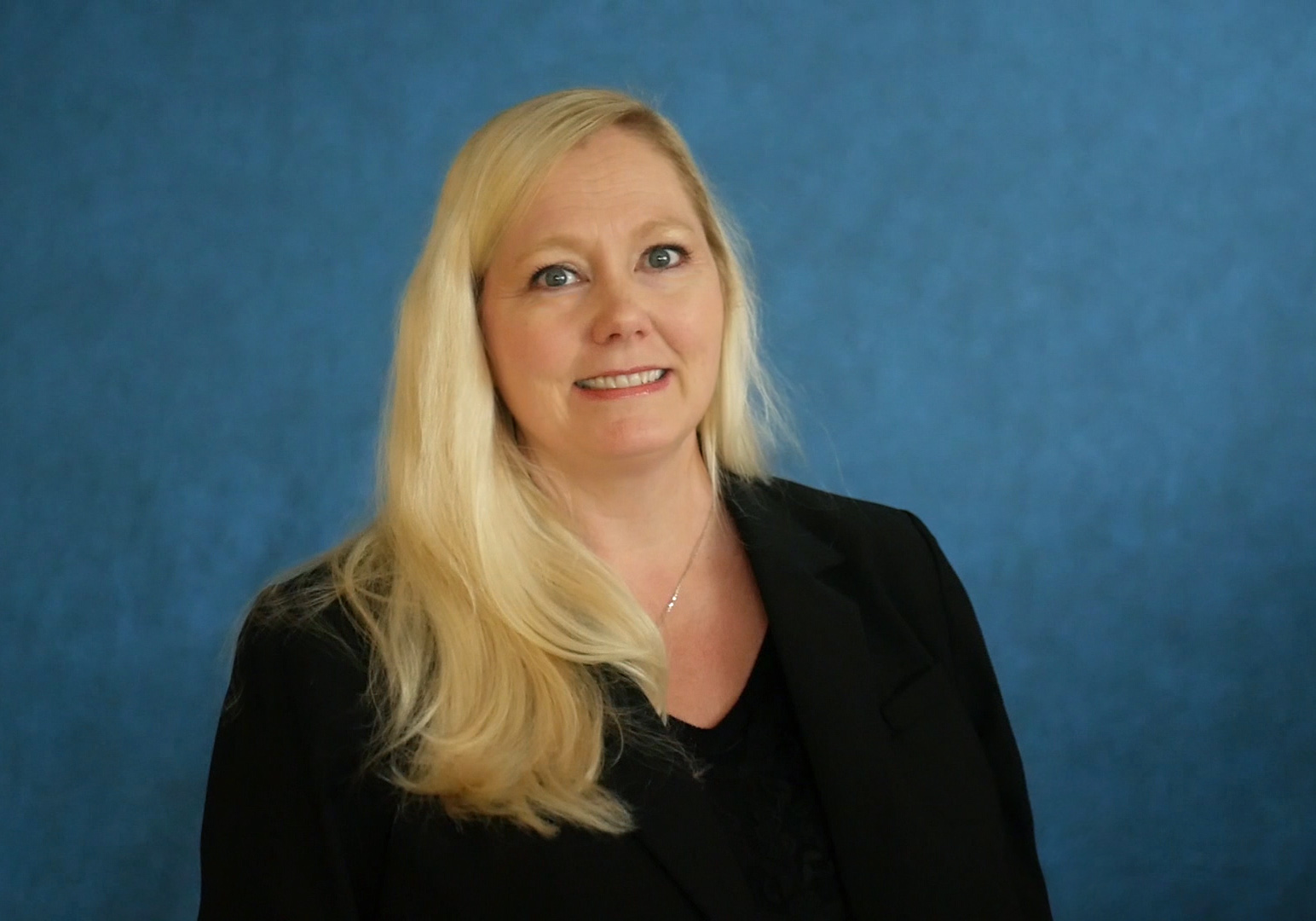 ---
About the Railroad Commission:
Our mission is to serve Texas by our stewardship of natural resources and the environment, our concern for personal and community safety, and our support of enhanced development and economic vitality for the benefit of Texans. The Commission has a long and proud history of service to both Texas and to the nation, including almost 100 years regulating the oil and gas industry. The Commission also has jurisdiction over alternative fuels safety, natural gas utilities, surface mining and intrastate pipelines. Established in 1891, the Railroad Commission of Texas is the oldest regulatory agency in the state. To learn more, please visit http://www.rrc.texas.gov/about-us/.