Railroad Commission of Texas Announces New Director of Government Relations
October 15, 2018
AUSTIN – The Railroad Commission of Texas today announced Jeremy Mazur joins the agency as the Director of Government Relations, effective Oct. 15, 2018. Mazur most recently served as Deputy Chief of Staff and Legislative Director in the Office of Texas Sen. Van Taylor.
"We're extremely fortunate to have someone with Jeremy's experience and expertise in state government join our team," said RRC Executive Director Wei Wang. "Jeremy has served our state for nearly two decades and brings a breadth and depth of both policy and budget knowledge to the agency that will be invaluable when working with state leadership and the Legislature."
Mazur has previously served as Director of Government Relations for the Texas Water Development Board and as a Policy Analyst with the Texas Sunset Advisory Commission. In addition, he's held senior leadership positions in the offices of Texas House of Representatives' members.
"I'm deeply honored and genuinely excited to join the team at the Railroad Commission," said Mazur. "The Commission has a history unmatched in Texas government, and the agency remains vital to the economic success of our great state by ensuring safe, responsible energy production."
Mazur earned his Bachelor of Arts from Claremont McKenna College, and holds a Master of Public Affairs from the Lyndon B. Johnson School of Public Affairs at the University of Texas at Austin.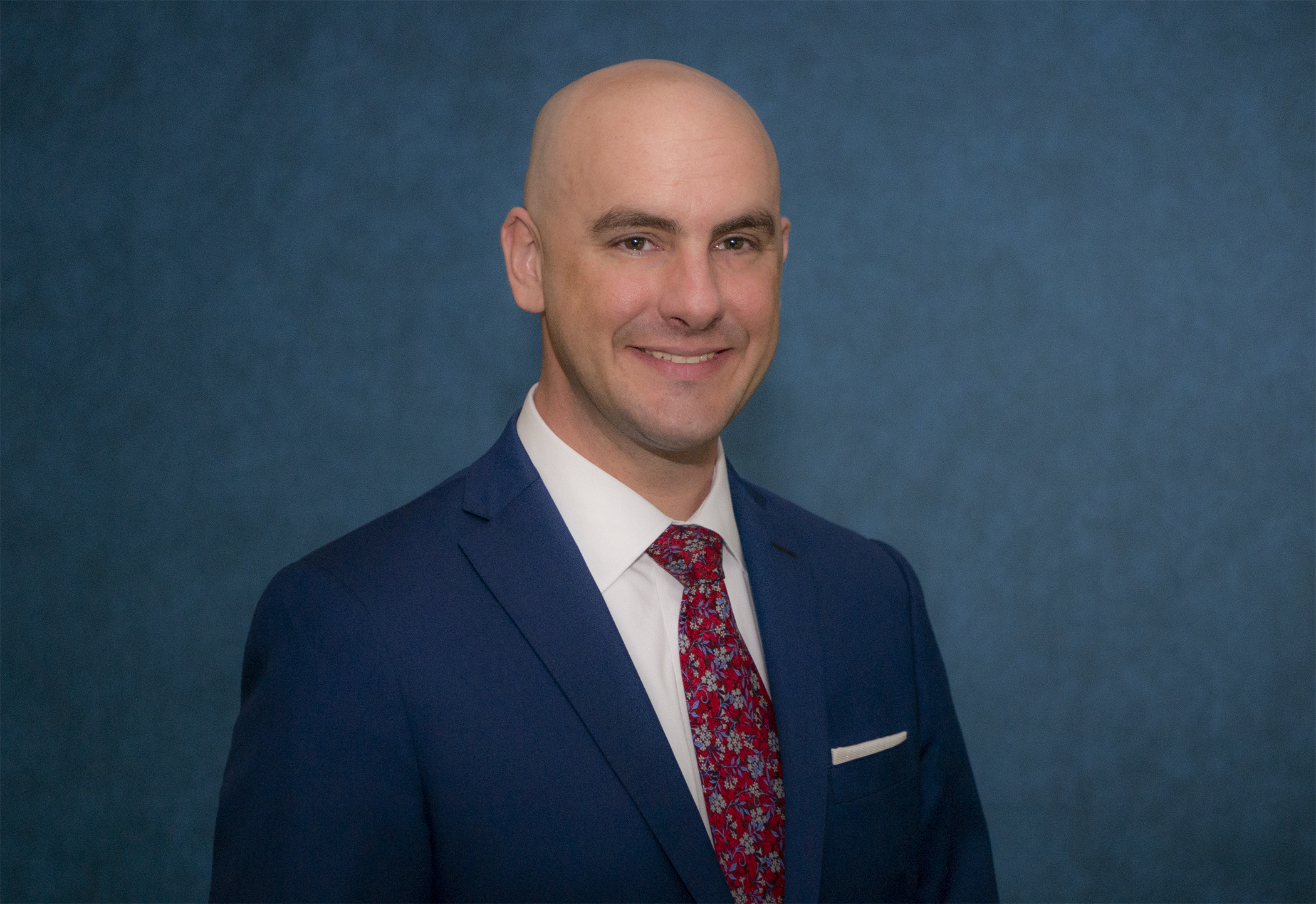 ---
About the Railroad Commission:
Our mission is to serve Texas by our stewardship of natural resources and the environment, our concern for personal and community safety, and our support of enhanced development and economic vitality for the benefit of Texans. The Commission has a long and proud history of service to both Texas and to the nation, including almost 100 years regulating the oil and gas industry. The Commission also has jurisdiction over alternative fuels safety, natural gas utilities, surface mining and intrastate pipelines. Established in 1891, the Railroad Commission of Texas is the oldest regulatory agency in the state. To learn more, please visit http://www.rrc.texas.gov/about-us/.