RRC Selects Assistant Executive Director & Oil and Gas Division Director
September 19, 2018
AUSTIN – The Railroad Commission of Texas today announced Danny Sorrells will serve as Assistant Executive Director and Oil & Gas Division Director. Since Aug. 1, Sorrells has served as Acting Oil and Gas Division Director. 
"I'm honored to be chosen for this position at the world's top oil and gas regulatory agency," Sorrells said. "I look forward to continue working with our agency's dedicated staff who are committed to protection of public safety and the environment." 
Executive Director Wei Wang said, "Danny has done an excellent job stepping into the role of Acting Oil and Gas Division Director position, and I welcome him as an important part of our team to make the Commission's upcoming fiscal year an even greater success than the past year." 
Sorrells has been Kilgore District Director since October 2016. Before joining the RRC, he worked in the oil industry for 37 years in Arkansas, Louisiana and Texas, and he is an expert in engineering of hydraulic fracturing, acidizing, cementing, coiled tubing, water control and tool design treatments.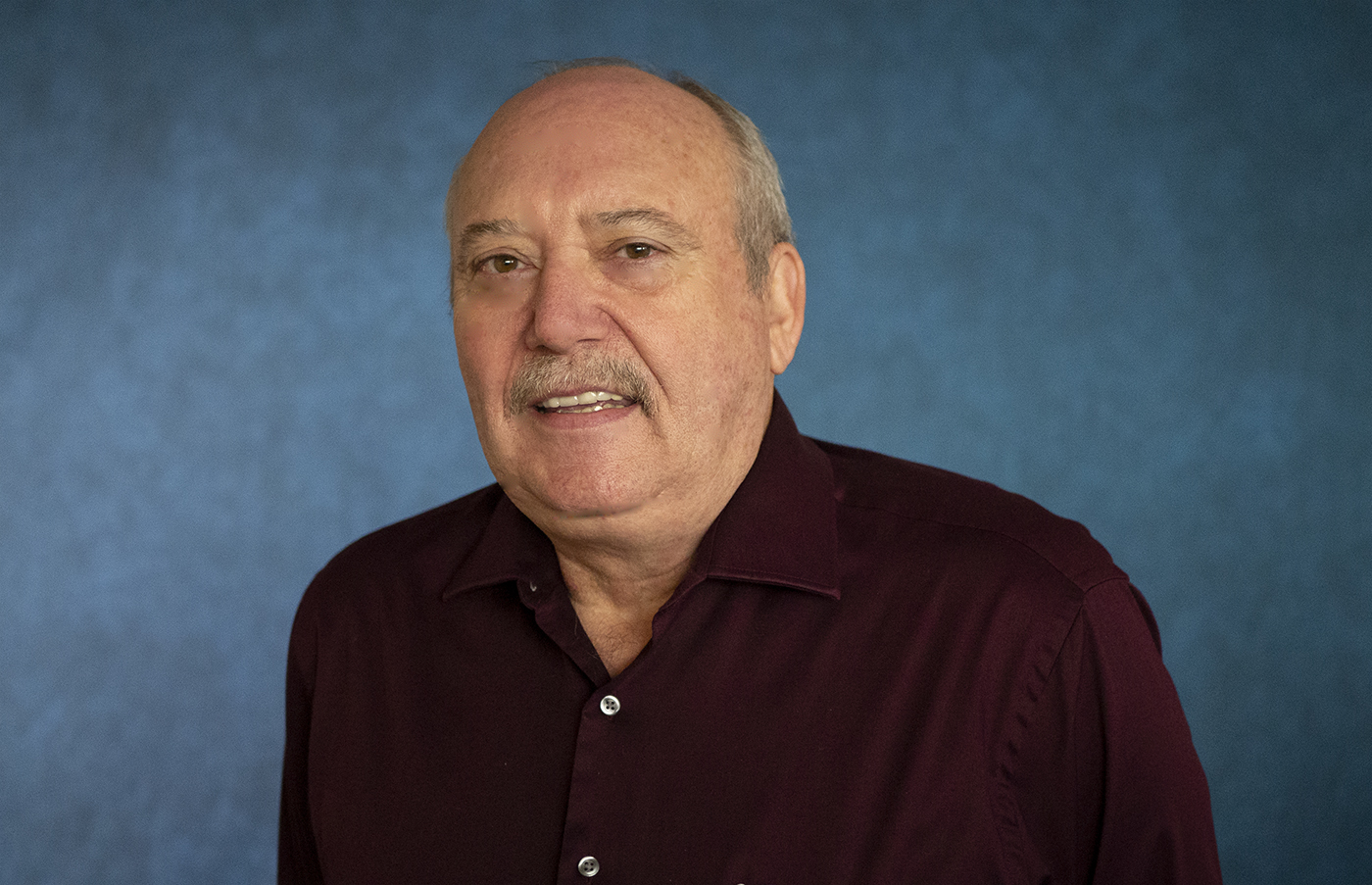 Danny Sorrells, Railroad Commission Assistant Executive Director & Oil and Gas Division Director
---
About the Railroad Commission:
Our mission is to serve Texas by our stewardship of natural resources and the environment, our concern for personal and community safety, and our support of enhanced development and economic vitality for the benefit of Texans. The Commission has a long and proud history of service to both Texas and to the nation, including almost 100 years regulating the oil and gas industry. The Commission also has jurisdiction over alternative fuels safety, natural gas utilities, surface mining and intrastate pipelines. Established in 1891, the Railroad Commission of Texas is the oldest regulatory agency in the state. To learn more, please visit http://www.rrc.texas.gov/about-us/.