RRC Begins Well Plugging Work in Houston Neighborhood
March 16, 2023
AUSTIN – The Railroad Commission of Texas has begun work to plug an orphaned oil and gas well in a North Central Houston neighborhood to further protect residents and the environment in the area.
The orphaned well is in a cement yard near the intersection of Aldine Westfield and Lone Oak roads.  
When a well ceases production, most operators fulfill their obligations responsibly and plug their wells. For those that do not, the RRC steps in to plug the wells as part of its core mission protecting community and environmental safety. 
The plugging work at the Houston orphaned well will ensure that no hydrocarbons can leak from the well and pollute groundwater in the area. There has been no evidence of prior pollution.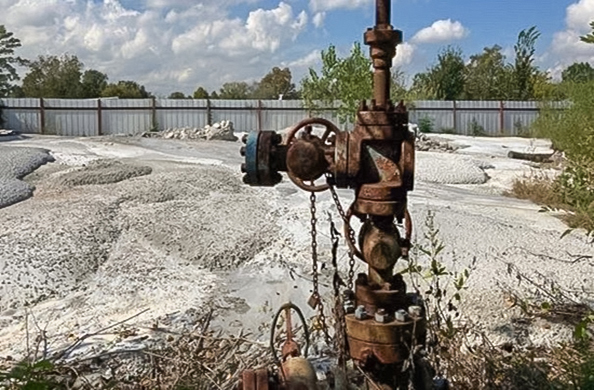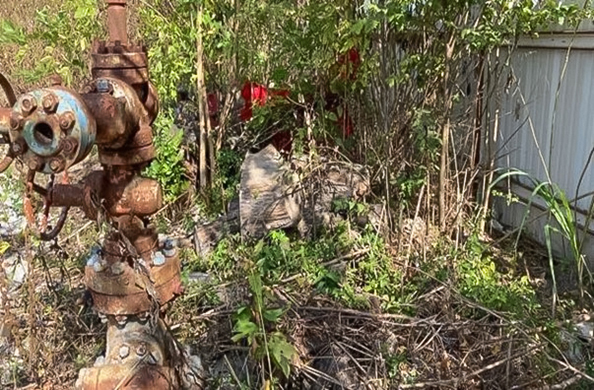 "We have decades of expertise in plugging orphaned wells in diverse locations around Texas," said Clay Woodul, RRC Assistant Director of the Oil and Gas Division for Field Operations. "Whether it's in rural areas or urban settings, we work with contractors to protect private property when moving rigs and other plugging equipment and work as quickly as possible to finish projects."
The work at the Houston site is expected to take 1-2 weeks.
The well plugging is part of a $25 million federal grant the RRC received to plug orphaned oil and gas wells in Texas. The RRC anticipates plugging about 800 wells this fiscal year using that federal grant, in addition to at least 1,000 wells also scheduled to be plugged through the State Managed Plugging Program (SMP) this fiscal year.
Since 1984, the SMP, which is funded through oil and gas industry revenue including fees and financial securities paid by the industry, has plugged more than 44,000 wells to date.
NOTE TO MEDIA: Because the orphaned well is on private property and because of the utmost need for safety around heavy equipment, the RRC does not allow people who are not associated with the well pluggings close to the work that is being done.
---
About the Railroad Commission:
Our mission is to serve Texas by our stewardship of natural resources and the environment, our concern for personal and community safety, and our support of enhanced development and economic vitality for the benefit of Texans. The Commission has a long and proud history of service to both Texas and to the nation, including almost 100 years regulating the oil and gas industry. The Commission also has jurisdiction over alternative fuels safety, natural gas utilities, surface mining and intrastate pipelines. Established in 1891, the Railroad Commission of Texas is the oldest regulatory agency in the state. To learn more, please visit https://www.rrc.texas.gov/about-us/.